All students need opportunities to play,  learn and solve problems for themselves. Click below for great tips and ideas to get you moving.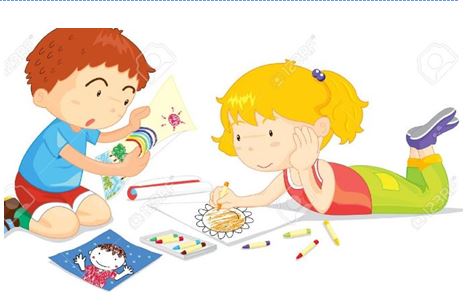 ACTIVITIES for  TODDLERS and PRESCHOOLERS
ACTIVITIES FOR EARLY SCHOOL AGE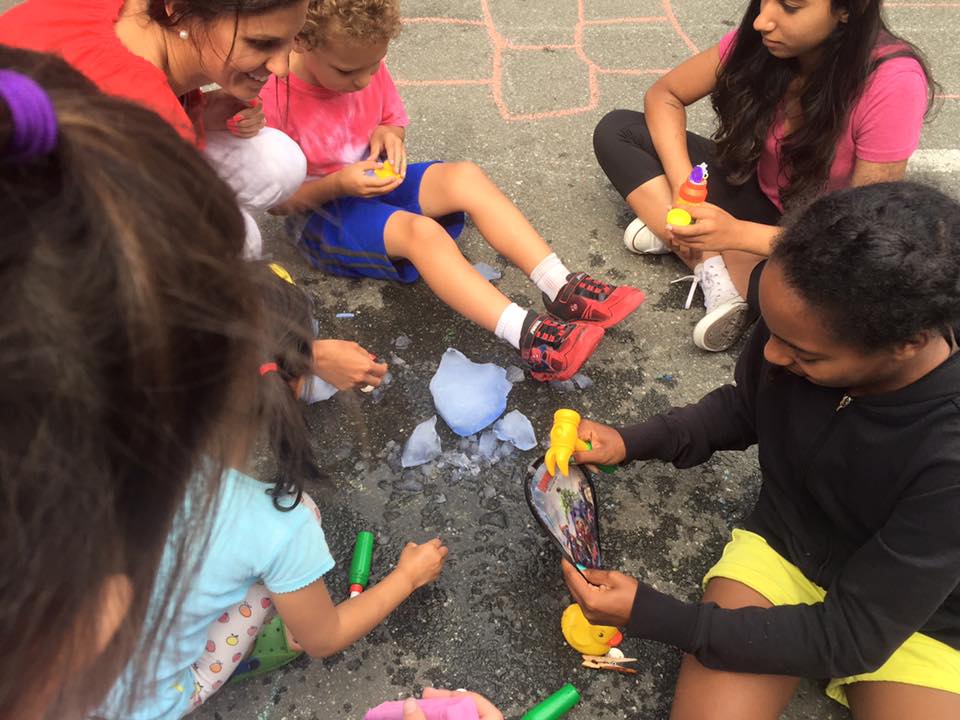 Make the rules simple to follow and most importantly the rules must be fair. Use some of the games below to help the child learn simple rules in friendship, conversations and community relationships.