All students need opportunities to play,  learn and solve problems for themselves. Click below for great tips and ideas to get you moving.
Play is essential for Language and Social Growth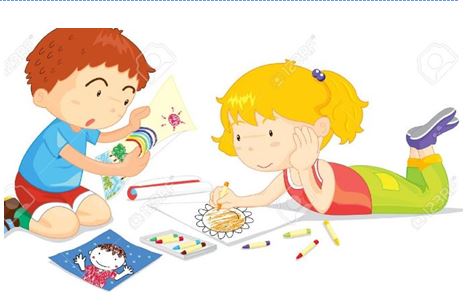 Why is play essential in building early communicatuon skills?
 Play enhances language development,

Play builds social skills,

Play increases thinking and cognitive skills

Most importantly play builds verbal and non-verbal communication skills
The activities below will help teach play in toddlers and preschoolers. Click below for fun activities.
---
Playing Games by the Rules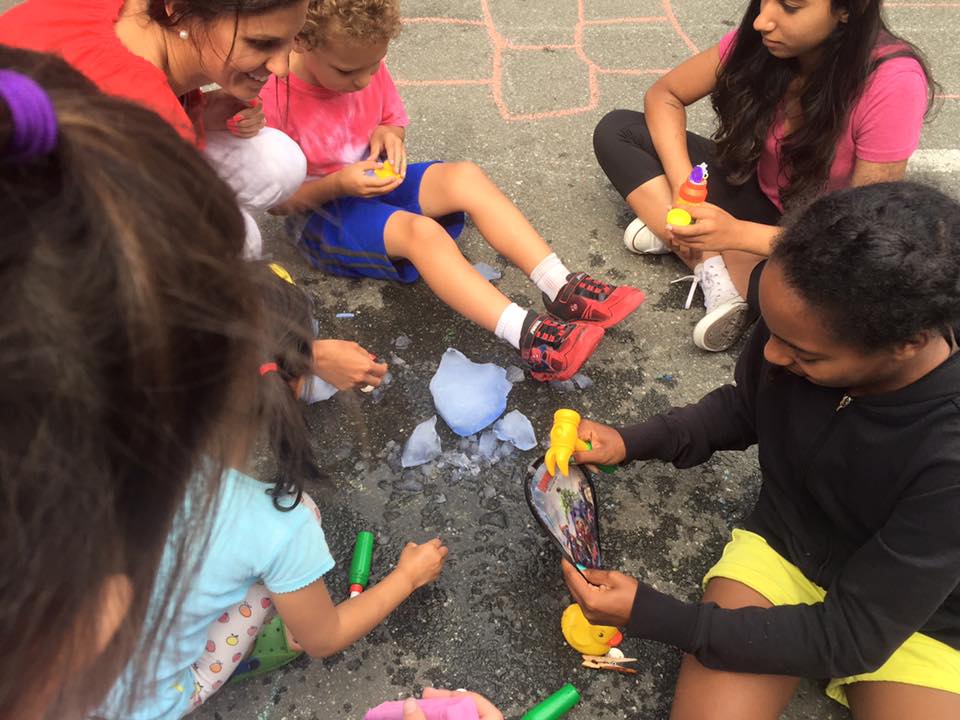 In order for kids to learn to play and understand essentials of rules, we as adults must be clear about the expected rules. The rules must be simple and achievable. Make the rules simple to follow and most importantly the rules must be fair. Use some of the games below to help the child learn simple rules in friendship, conversations and community relationships.